19/04/2014
&
20/04/2014
Medical Camps for tribal People
Mokhada - Ghanwal, Hirwepatilwadi & Jambulmatha,
11 Pada's. 338 people benefited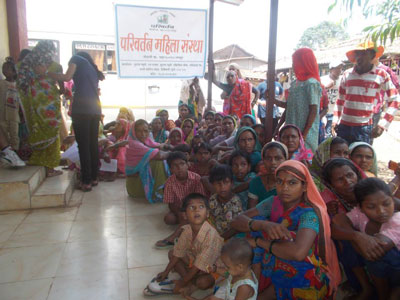 Girls, Boys, Men & Women, at different locations.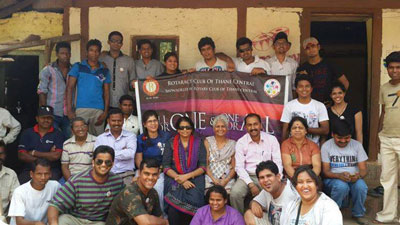 A Team Behind this Mega Camp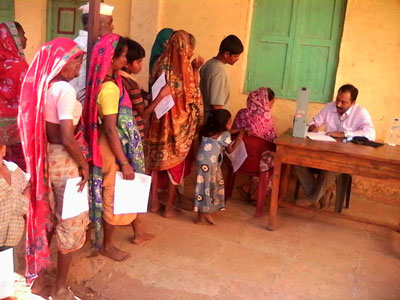 General Checkup

Checkup by Specialist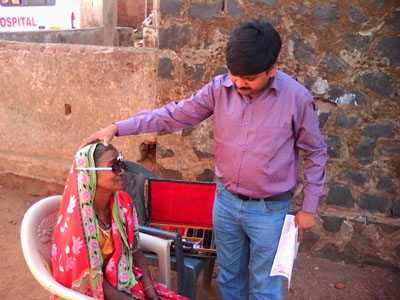 Eye Checkup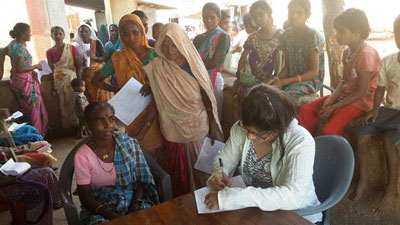 Women Health Checkup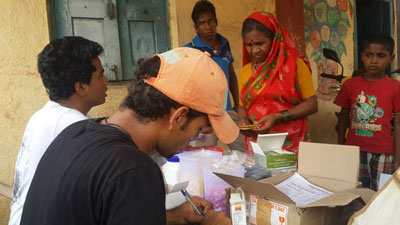 Medicine Distribution
Health is Wealth - Medical Camps for tribal People

Health is important asset for every individual. And it becomes very important for villagers as they have to do hard work at home as well as in the agricultural activities.

Our Biggest Grass- Root level initiative to change the lives of thousands of people living in the 11 PADA's of the remote region of Mokhada on 19th & 20th April 2014.

A medical team comprising of doctors and Eye-specialist conducted a general checkup & Eye checkup camp at Three places in Mokhada - Ghanwal, Hirwepatilwadi & Jambulmatha. A total of 338 people were examined over the course of two days. Team of four doctors was present for this event.

We thanks Rotaract Club of Thane Central and Gurukrupa Hospital Thane for helping us to organize this medical camp and medicines for the villagers.