Mala Jagu Dya - "मला जगू द्या अभियान "
Development Project cum Employment to Villagers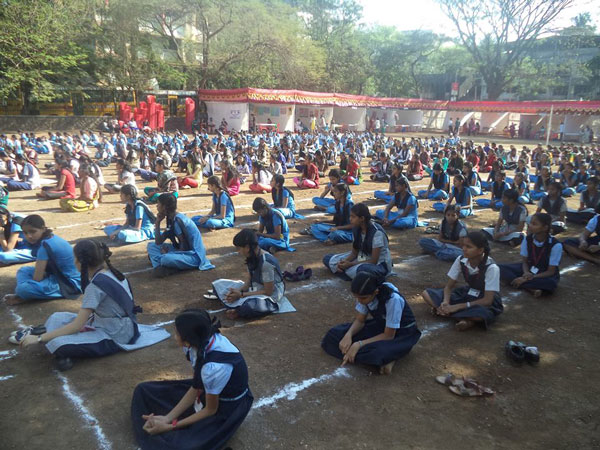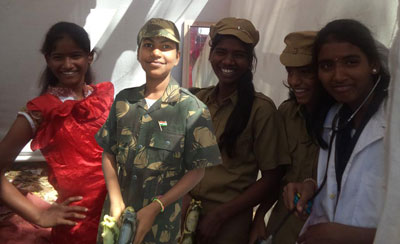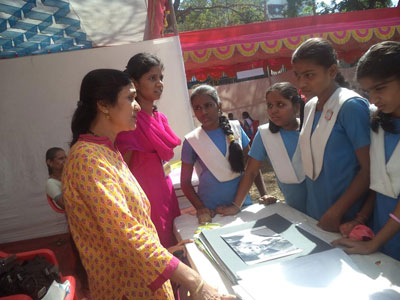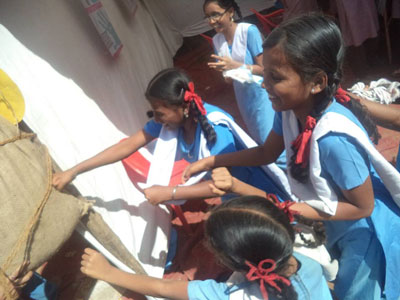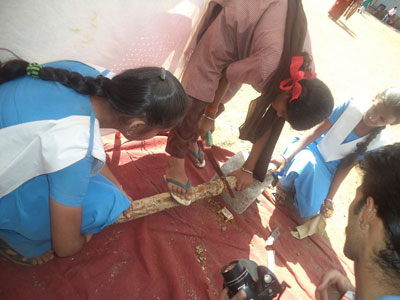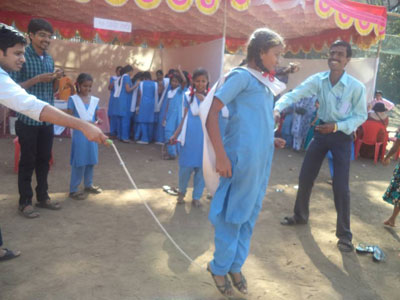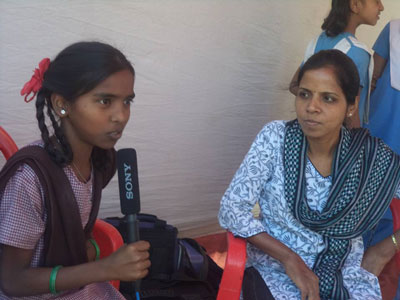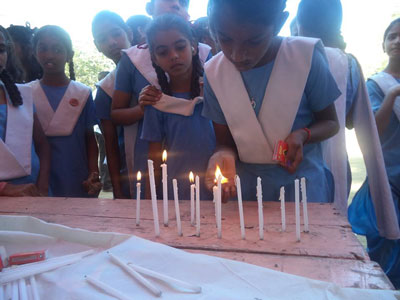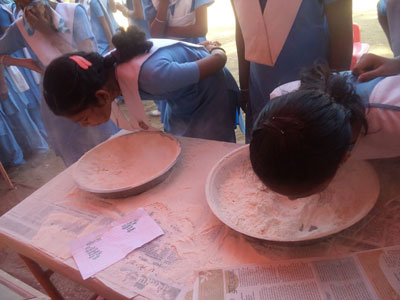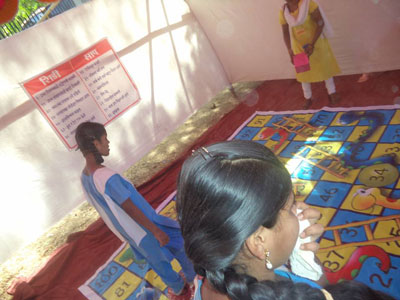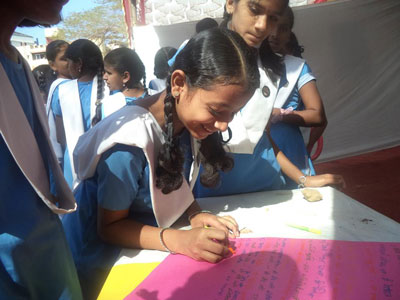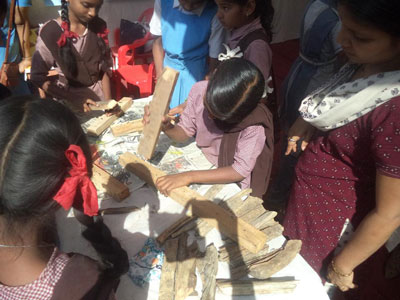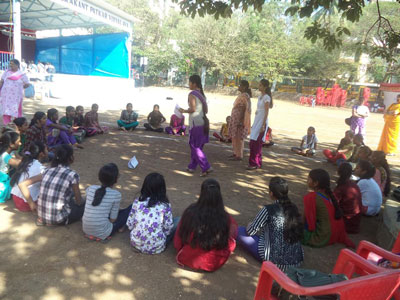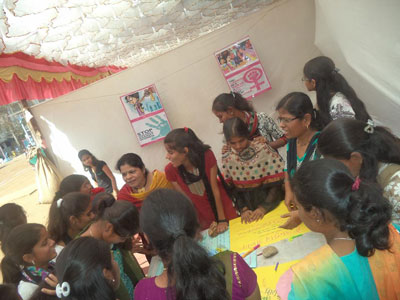 "मला जगू द्या अभियान "
Venue - Patkar Villyalay Ground
Grant success for the programme. More than 350 girls from 12 different schools of Dombivali participated in the event. Various stalls of games related to gender sensitization organised during programme. Girls really enjoyed the stalls and expressed their feelings regarding the same. Parivartan Mahila Sanstha will now take this subject ahead by organizing sessions on various issues related to them in the schools... When we see the changing trend it becomes very important to have such programmes for girls as well as for boys to get proper information about the subject as well as solutions for the problems they face in their day to day life. Apart from the games exercise of Suryanamasakar was also conducted with these girls and importance of the same in tier physical growth was discussed. Girls really enjoyed. They also gave interview without hesitation and shared their experiences. Full of energy and fun....
This programme was jointly organised by Patakar Trust, Swami Vivikanand Sardhashati Samaroh Samiti and Parivartan Mahila Sanstha. Many volunteers from Dombivali joined us in this event.
This is feedback of Mr Adesh, Volunteer for Mala Jagu Dya Abhiyan....
a very enthusiastic day started with "मला जगू द्या अभियान " with loads of immense pleasure, satisfaction , knowledge, entertainment and hard work... special thanks to Varsha Parchure tai for providing such great opportunity and my team Vaibhav Patil Dipti , aakanksha and saloni for your positive support!!! — at I.E.S.'s Chandrakant Patkar Vidyalaya.